Welcome To Sweet Revenge: Have your cake and eat it to!
Here at Sweet Revenge Cakes Sydney  we stock the very best cake decorating tools and equipment from around the world. We are constantly updating our stock and staying on trend with the newest and latest equipment.
Come to Sweet Revenge "Where you can have your cake and eat it to"
For all enquiries please send enquiries via our contact us form
We look forward to hearing from you.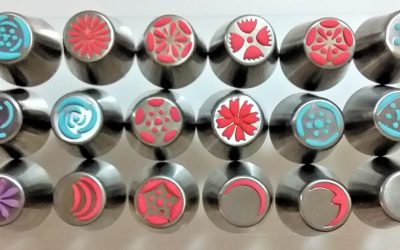 Decorate the cake of your dreams with Russian piping tips.  If you're wondering what Russian Piping Tips are, let us fill you in on this unique cake decorating tool. Russian Piping Tips aren't like any ordinary piping tips you might have used before. Because...